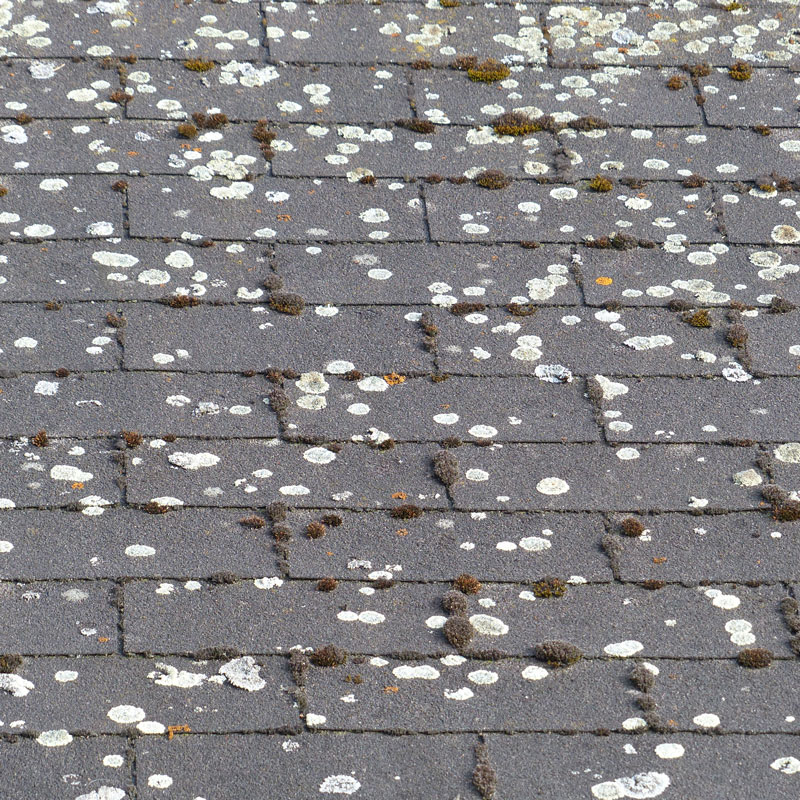 Moss Removal Services in Spokane, WA
Have you noticed moss growing on your roof? Aside from discoloring your shingles, moss poses a big problem for your home if it's left untreated. Don't let it linger and grow even more widespread! Contact BELL Services, LLC to have it removed.
We've established ourselves as a reputable leader among moss treatment companies in Spokane, WA. We work quickly to make sure your moss problem is taken care of, with results that ensure it won't be back anytime soon.
The Problem With Moss
The Pacific Northwest climate is known for being rainy and damp. Moisture and high humidity levels encourage organic growth of mold, bacteria, and moss. Particularly outside (where climate control isn't possible), moss growth on roofs poses a major problem. When left unchecked, moss has a tendency to cause issues.
First and foremost, moss needs to feed on something—usually your asphalt shingles. This causes them to crack and peel, which means replacing your roof sooner than you may have intended. Moss also creeps into roofing between layers of shingles, exposing the underlayment to weathering that can cause leaks.
Moss also keeps roofing damp and can even add considerable heft to sections where it's growing unchecked. This excess moisture and weight lead to sagging, which can cause further leaks and generate expensive roofing repair costs. On top of everything, excessive moss growth just looks bad and can bring down your home's curb appeal!
Our Treatment Process
Our moss removal services in Spokane, WA deploy a specialized concentration of eco-friendly cleaning material and water. We use low-pressure water jetting to strip away moss from your roof without harming the shingles or roofing infrastructure. Then, we do a full inspection to make sure the moss is totally gone.
Call us for Moss Treatment
If you have persistent problems with moss growing on your roof or need other chimney services, contact BELL Services, LLC today. We'll assess the problem and remediate the moss, while taking the time to fix any damage it may have caused. We can even educate you on ways to keep it from coming back. Contact us today at (509) 844-6133 for more information.