Call today for All of your Chimney needs!

Schedule an appointment with one of our Trained Professional Sweeps!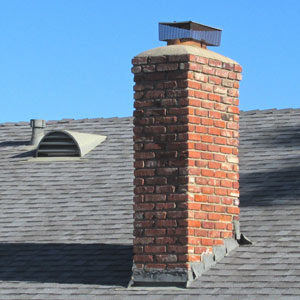 We're chimney experts, delivering complete inspection, cleaning and repair services to home and business customers.
Chimney Sweep in Spokane, WA
BELL Services, LLC is dedicated to helping you enjoy your fireplace responsibly. Our trained chimney repair company offers sweeping services for residential and commercial sites, as well as services and information critical in proper chimney maintenance. Our professional systems keep your chimney clean, and our meticulous attention to detail sets us apart from the competition. Schedule service with us today!
Responsible Chimney Cleaning and Repair Company
Improper chimney care is one of the leading causes of house fires in the United States. Unfortunately, not everyone knows how to care for their chimney or make sure their home is protected against common fire hazards. That's why it's so important to hire a chimney sweep in Spokane, Spokane Valley, or Airway Heights, WA.
BELL Services, LLC is a full-service chimney inspection company, providing you everything you need to ensure your chimney is properly serviced. We're available for inspections, maintenance, repairs and much more—whatever it takes. Your chimney should be cleaned once per year at a minimum. Let us keep you on track as your chimney cleaning company in Spokane, WA, as well as any other services it may require, such as liner replacements or minor repairs.
Our regard for chimney and home safety goes beyond the usual chimney services, too! We're also one of the few moss removal companies in the area, helping you preserve the integrity and stability of your roof. Need tree trimming to protect your roof and chimney from branches? We can do that too. We even offer chimney-safe products like efficiency logs and spark arrestors, for a complete approach to chimney service and maintenance.
We know there's nothing better than sitting in front of the fireplace when the weather outside gets dreary. We want to make sure your time spent in front of a crackling fire is as enjoyable as possible, with a chimney that's well-maintained and cared-for.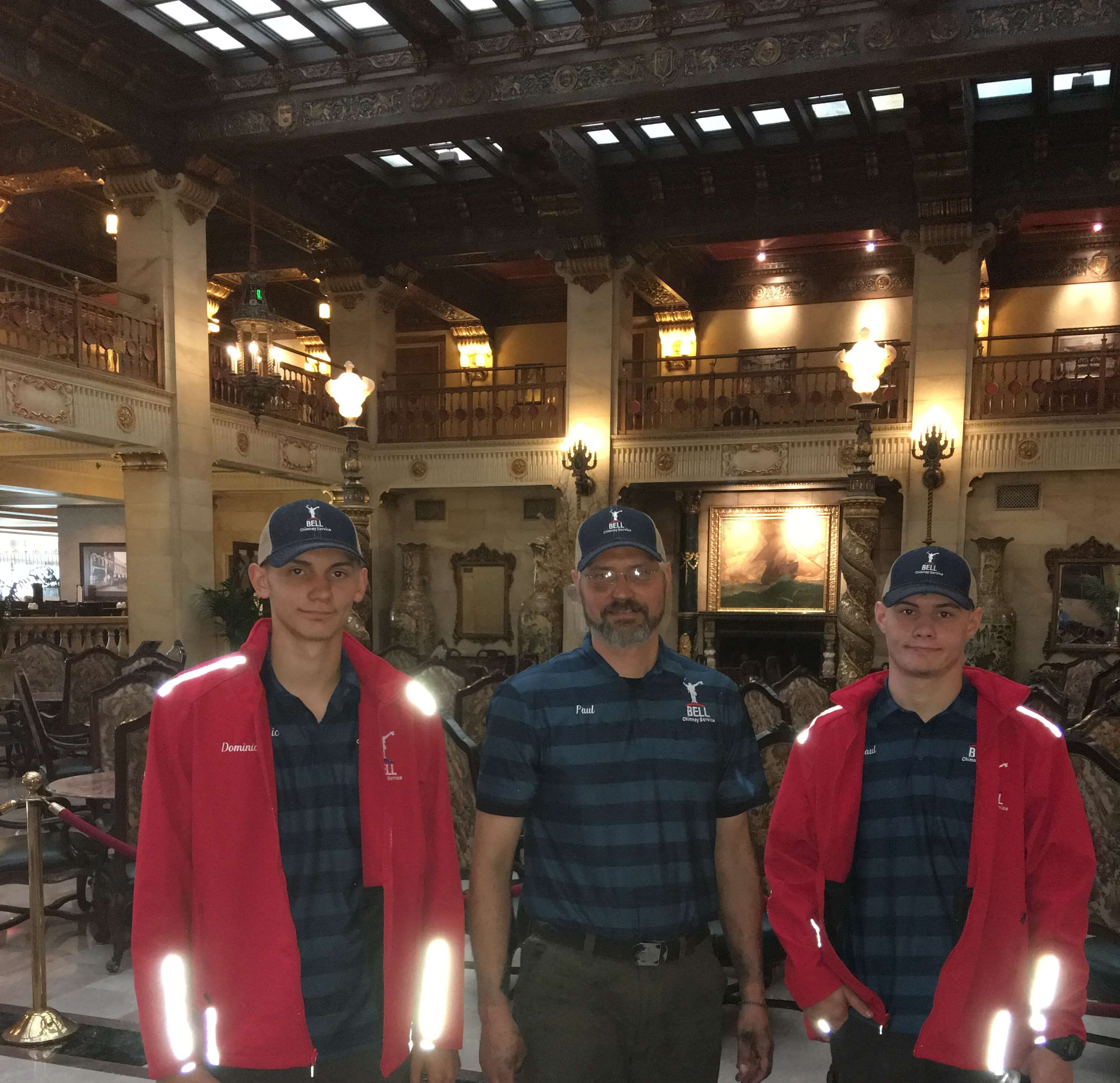 Bell Services Owner Paul with two of his sons, Dominic and PJ out on a job
We follow all National Fire Protection Association (NFPA) standards thoroughly.

Our business is a member of the Chimney Safety Institute of America (CSIA).

We're members of the National Chimney Sweep Guild (NCSG).

Our business is licensed (# BELLSSL 814N8), bonded and insured.
Enjoy Your Fireplace
What's a fireplace if you can't enjoy it? Get the chimney sweeping, maintenance and general service you need, from a qualified chimney repair company dedicated to your safety. From our family to yours, we care about safety. Call us today!
Proudly offering chimney services to the surrounding areas.
Spokane, WA
Spokane Valley, WA
Liberty Lake, WA
Airway Heights, WA
Medical Lake, WA
Colville, WA
Nine Mile Falls, WA